Global Teaching Opportunities
---
Are you ready to embark on a new chapter in your professional journey?
We are giving you the opportunity to connect face-to-face with Inspired Education Group Schools as they begin hiring for September 2024.
Join us on Saturday 13th January to discover everything you need to know about a fulfilling career in international teaching. Connect with schools from all over the world and gain access to promising career paths in countries such as the UK, Spain, Italy, Belgium, Oman, Bahrain, Egypt, the Bahamas, and many more.
Throughout the day you will have the chance to hear directly from our schools, interview for available positions, and network with our dedicated staff and other educators who share an interest in working abroad.
Our Three Pillars Approach
---
Inspired Schools are committed to ensuring each student is equipped with core skills and wide-ranging competencies to give them the best chances of success while distinguishing them from their peers. The Three Pillars Approach is a unique philosophy that encompasses three areas of learning: Academics, Sports, and Creative and Performing Arts. Together, the Three Pillars provide the framework for unrivalled premium tuition synonymous with the Group's schools.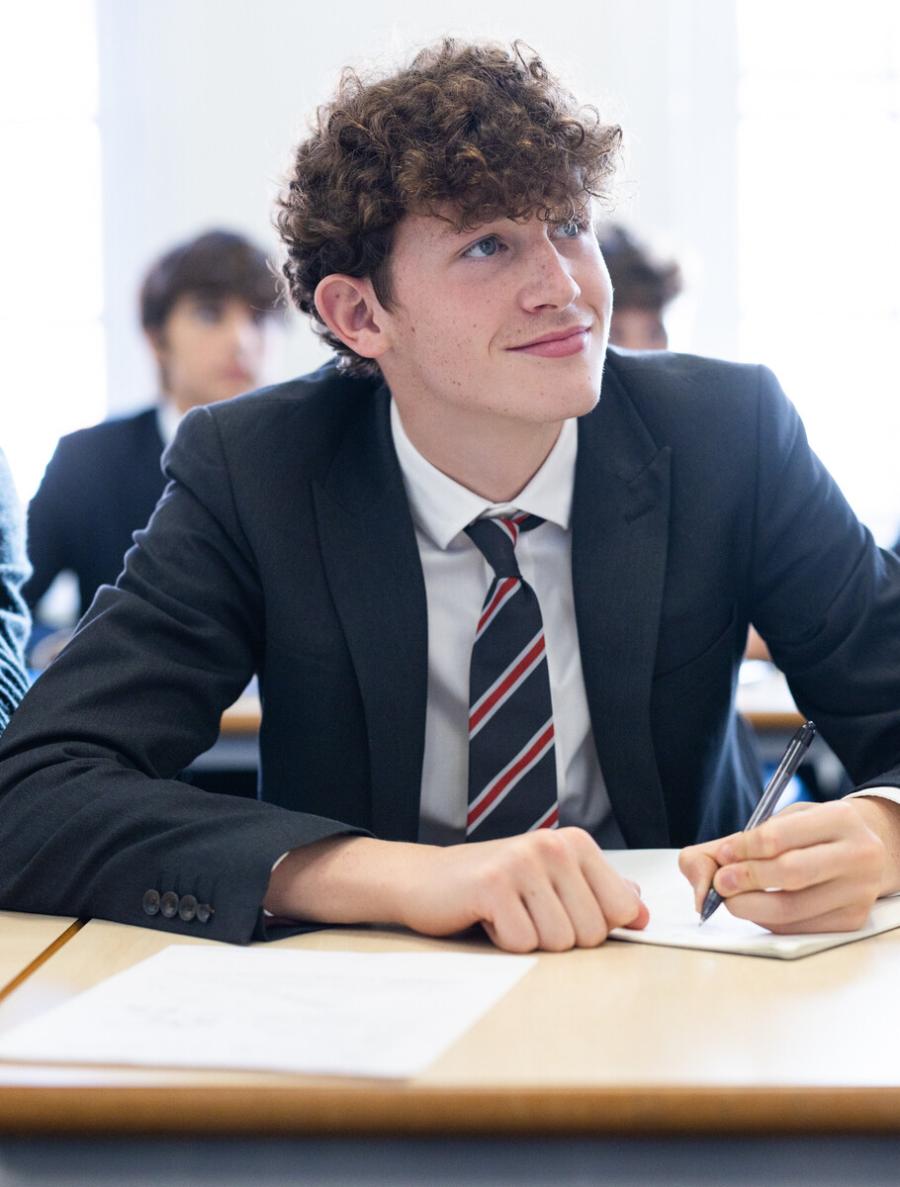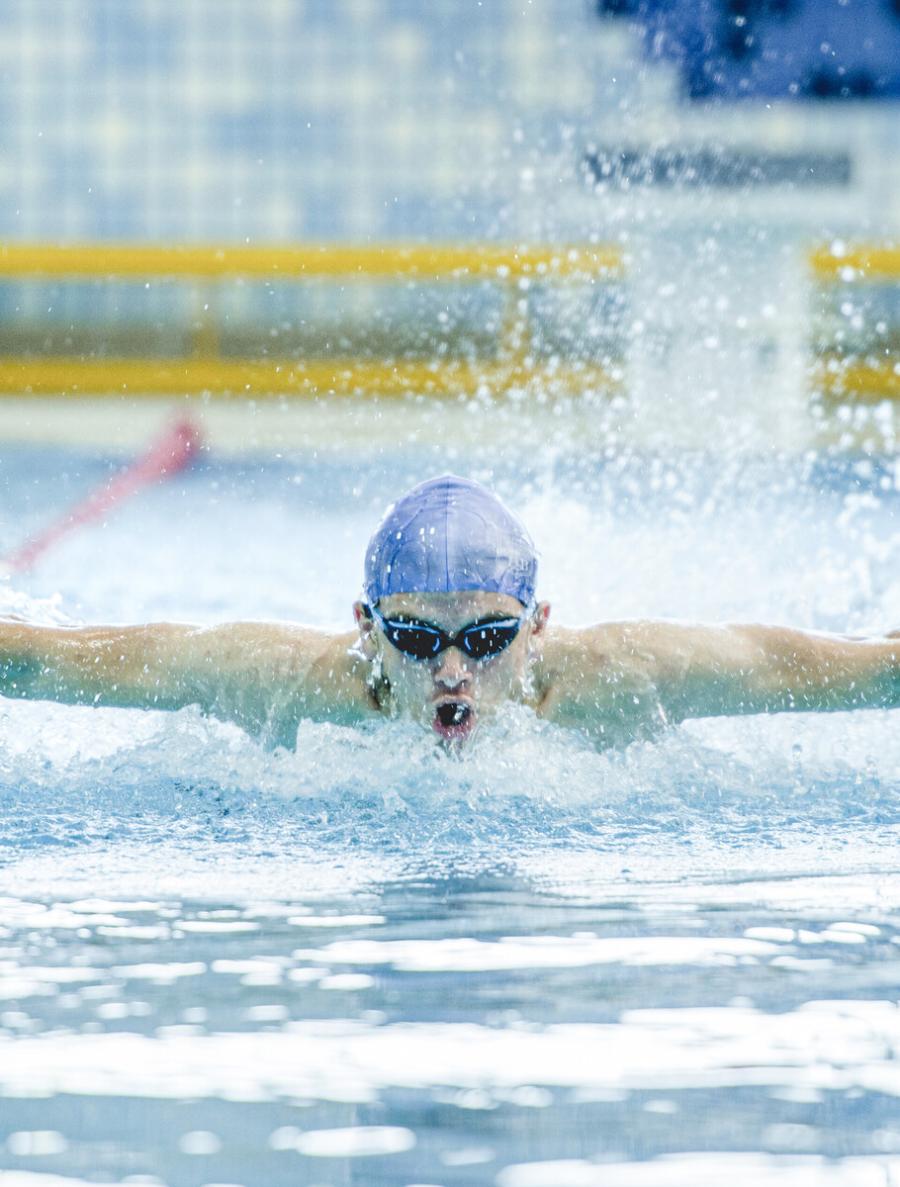 Performing & Creative Arts
Build a Career in Your Dream Location
---
With over 24 locations spread across six continents in some of the world's most desirable cities to choose from, you will find the ideal place where you can build an exciting and fulfilling career with us.
Inspired offers academic excellence to over 80,000 students in over 111 schools across 24 countries. The international group of leading, premium schools utilises best educational practices from every corner of the globe to ensure each student receives a first-class learning experience, from Kindergarten to Year 13.
Inspired schools remain anchored in the vibrant cultures of their respective locations, and collectively, they form an international community that nurtures each student's academic and personal development in a progressive, dynamic, and innovative learning environment.